Tickets
300 rubles
Regular ticket
Adults and foreign citizens.
100 rubles
Special rate ticket
Schoolchildren, fulltime students and senior citizens.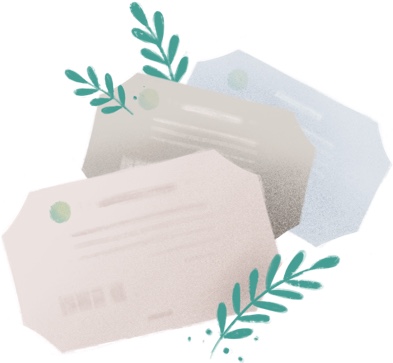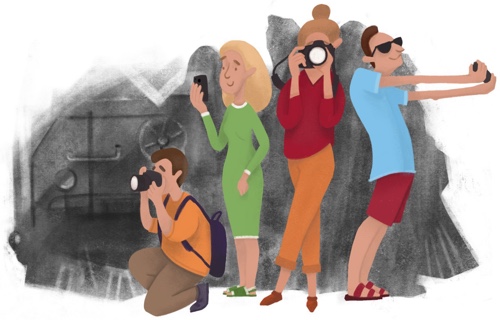 Photo- and videoshooting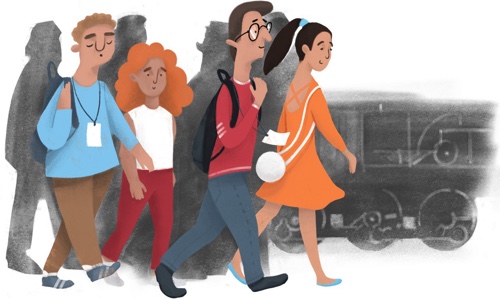 Guided tours
Tours in a mixed groups
Every hour from 11-00 in a group of up to 5 people.
Buy tickets at the ticket office of the museum
| | |
| --- | --- |
| Full price | 200 rubles |
| Special price | 100 rubles |
100 rubles per participant
Upon prior request
For organized visitors up to 5 people.
| | |
| --- | --- |
| Full price | 3,000 rubles |
| Special price | 2,000 rubles |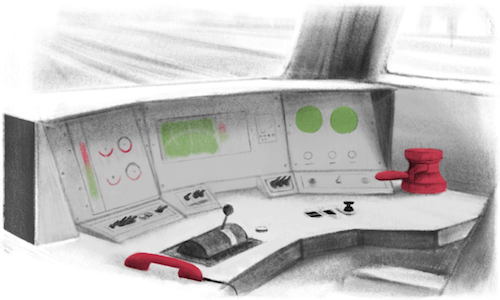 Locomotive driver simulator
5-minute training session on the Locomotive driver simulator – 150 roubles.
Free entrance for:
Heroes of the Soviet Union, Heroes of the Russian Federation, Heroes of Socialist Labour;
Full Cavaliers of Orders of Glory and Labour Glory;
Participants of the Great Patriotic war;
Persons honored with medals For Defense of Lenigrad and Resident of Blockaded Leningrad;
Former underage prisoners of concentration camps, ghettos, and other custody places established by fascists and their allies during Second World War;
Visitors honored with Honored Railwayman and Honored Worker of the October Railway ranks;
Disabled persons of I and II groups;
Disabled persons in wheelchairs;
Companions of disabled visitors;
Companions of organized groups (not more than 2 persons);
Veterans of military conflicts;
persons impacted by the radiation during Chernobyl plant disaster and Semipalatinsk nuclear weapon tests and persons with equal status;
Multi-child family (3 children and more);
Army conscripts;
Junior railwaymen from the October Juniors Railway;
Children from orphanages and boarding schools;
Workers of the museums of Russian Federation;
Children of 7 and downward.
The privilege is granted upon presentation of the relevant documents.