Partners
Media partners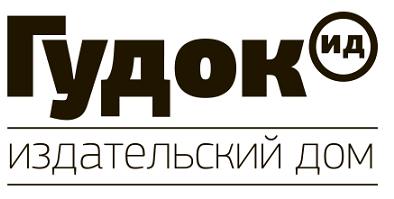 Gugok newspaper Gugok newspaper is a Russian federal newspaper for railwaymen. It is published by JSC Gudok Publishing House. It is published in Moscow since December 10 (23), 1917. Since 2007 newspaper belongs to JSCo RZD
www.gudok.ru/
Partners

VTB BankVTB is the second largest bank in the country by assets and the first by the amount of the authorized capital. Headquarters of the bank are in Moscow and bank is registered in St. Petersburg. On January 1, 2018 it acquired the VTB24 subsidiary.
www.vtb.ru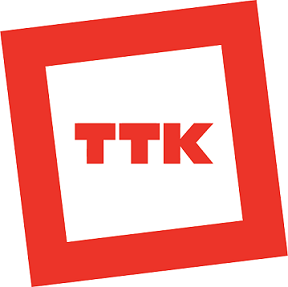 JSC TransTelekomTransTelekom (ТТК) is one of the leading telecommunication companies in Russia. The company is one of the main providers of backbone communication services for operators and the largest corporations in Russia and also is one of the leading providers of broadband Internet access services, television and telephony for end users in the regions.
company.ttk.ru/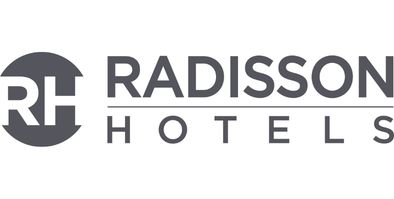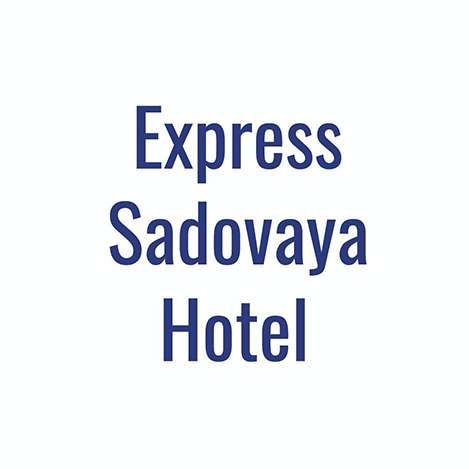 Intermuseum cooperation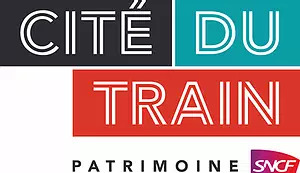 Federal government
Museum friends

The St. Petersburg State University of Economics (UNECON) The St. Petersburg State University of Economics (UNECON) founded in 2012 as the merger of leading universities in St. Petersburg (FINEC, ENGECON and SUSE), is one of the largest universities in Russia and the leader in economic education. The new united university has preserved scientific schools, innovative training courses, advanced teaching technologies, educational and scientific potential as well as the best traditions of Soviet and Russian education.
unecon.ru/
Technical partners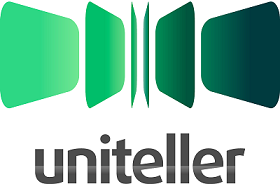 Uniteller Uniteller is the leading processing company. The company provides complex acquiring services to commercial and government organizations in all fields where modern electronic payment methods are applicable
www.uniteller.ru/

Lengiprotransput Institute Lengiprotransput Institute is a branch of the JSC Roszheldorproject, one of the oldest organizations in Saint Petersburg which carries out design and research works for construction, renovation and overhaul of railway transport infrastructure facilities, as well as industrial and non-industrial facilities.
www.rzdp.ru/lengtp/