Services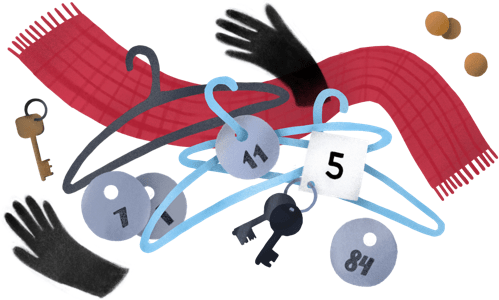 Cloakroom and locker room
Museum has a working cloakroom where you can leave your outerwear and hand luggage.
Please note that the cloakroom does not accept oversized luggage, prams, scooters, valuables and documents, personal gadgets, food and beverages.
At the cloakroom's desk you may also ask questions about lost belongings.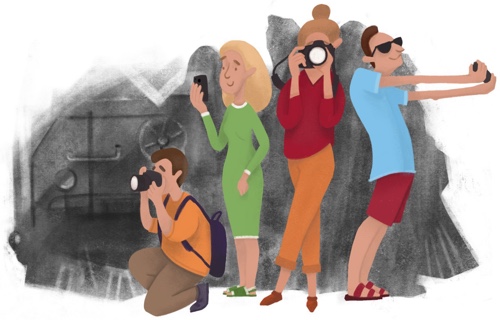 Photo- and videoshooting
photo and video shooting Allowed: no flash and no additional equipment.
Additional paid tickets to every shot.
Cafe "Buffet car"
There is a cafe on the territory of the Museum. The cafe is open during the Museum's opening hours.
Bank cards are accepted for payment.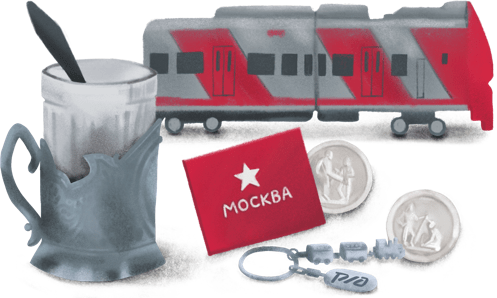 Gift Shop
There is a gift shop in the hall of the Museum. Bank cards are accepted for payment.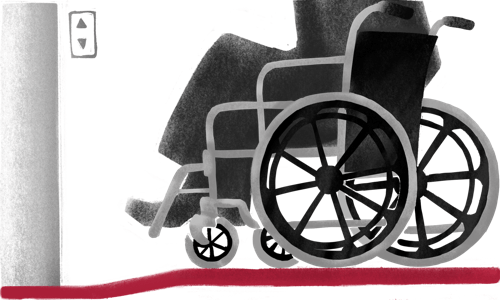 For people with restricted mobility
The Museum is fully accessible for wheelchairs as there are no sufficient level differences; it is equipped with broad doorways and ramps and also has a lift to access the upper circle.
Audio Guide
Price of an audio guide rent — 200 rub. Languages: Russian, English, Chinese.
Attention! Service is temporary unavailable