Services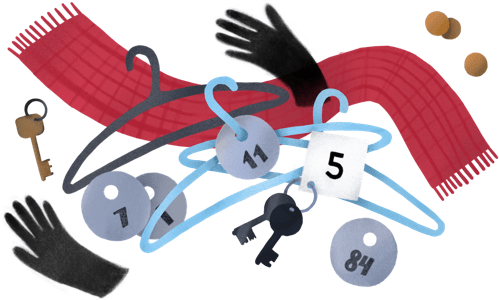 Cloakroom and luggage storage
Cloakroom is available at the museum. You may leave your outerwear and carry-on items there.
Please note the cloakroom attendants will not accept large-size luggage, baby strollers/trams, scooters, valuables and documents, personal gadgets, food and drinks.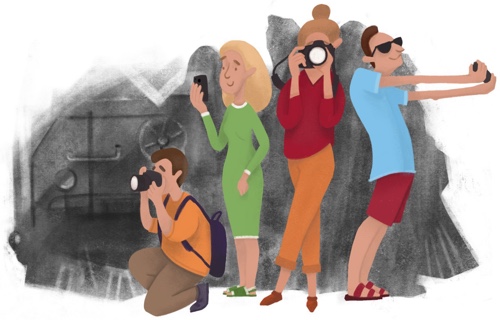 Photo- and videoshooting
Free of charge
Non-professional, without tripod and props
5 000 rubles
Professional
Café
The museum café is open during the museum's regular opening hours.
Americano

100 rubles

Tea in the teapot

180 rubles

Donut with filling

140 rubles

Cruassan

90 rubles
Credit or debit cards are not accepted.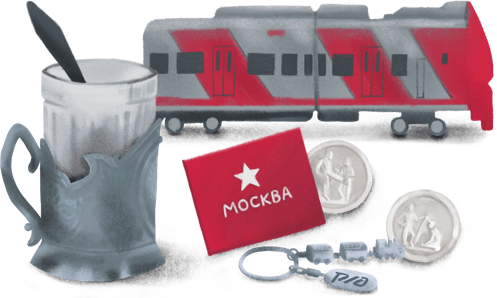 Souvenir shop
You can find the souvenir shop in the museum hall. We accept card payments.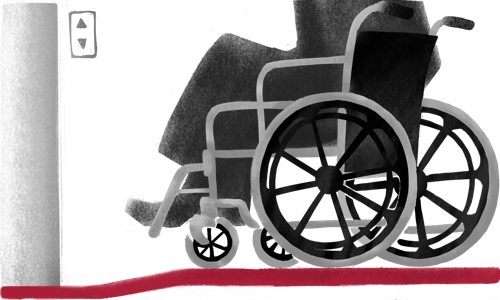 For people with disabilities
Museum is wheelchair accessible.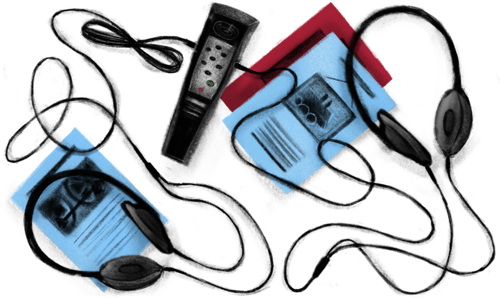 Audioguide
Attention! This service is temporarily unavailable.